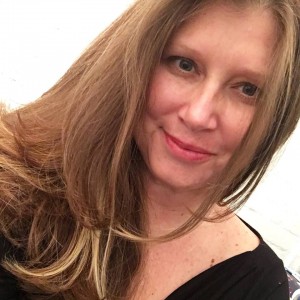 PROJECT MANAGEMENT CONSULTANT | CURATOR
Dr. Laura Henkel is a seasoned consultant for contemporary art projects and specialized global ventures. Having served in various executive leadership roles over the past 14 years, her entrepreneurial and collaborative spirit provides successful results to stakeholders, corporations and nonprofits.
With over 400+ installations and exhibitions, inclusive of complex logistical coordination of objects and people, she designs facilities and public venues for the permanent and temporary placement of art and educational programming. Having stewarded art facilities from concept to activation, she is known for her ability to streamline facility operations, strategize marketing, and steward media relations to reach broad audiences.
Well respected for her understanding of the art market, historic knowledge of avant-garde art, erotica and collecting the obscure, Dr. Henkel has a become a key figure in the exhibition and interpretation of provocative art that pushes the boundaries of experimentation.  She is relied on by international artists, collectors, and museums for her unparalleled expertise and frequently worldwide for special projects and art appraisals.