12 Inches of Sin is back!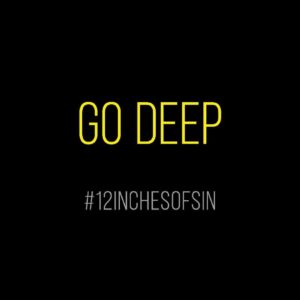 Had planned to produce the juried art exhibition last year, but…
During quarantine, I observed how everyone around the world was being impacted by COVID-19. With that in mind and wondering how people would recover creatively, economically and spiritually, I took a hard look at 12 Inches of Sin to see how the juried art exhibition could better support artists worldwide.
I am excited to share that the juried art exhibition will be more vibrant and robust for all artists who participate. The exhibition will be fully online. Examples of artwork submitted will be featured on 12 Inches of Sin's website. An online art catalog will be created for all invited artists of the exhibition and will be available for purchase. The most exciting and most profound change to the exhibition is that three cash prizes will be awarded. Artists are allowed to submit a minimum of six and maximum of twelve works of art for consideration for one entry fee.
There are many other exciting new changes to the 12 Inches of Sin's website. I invite you to visit the site and enjoy all that is there to experience.
In Vegas, Size Matters!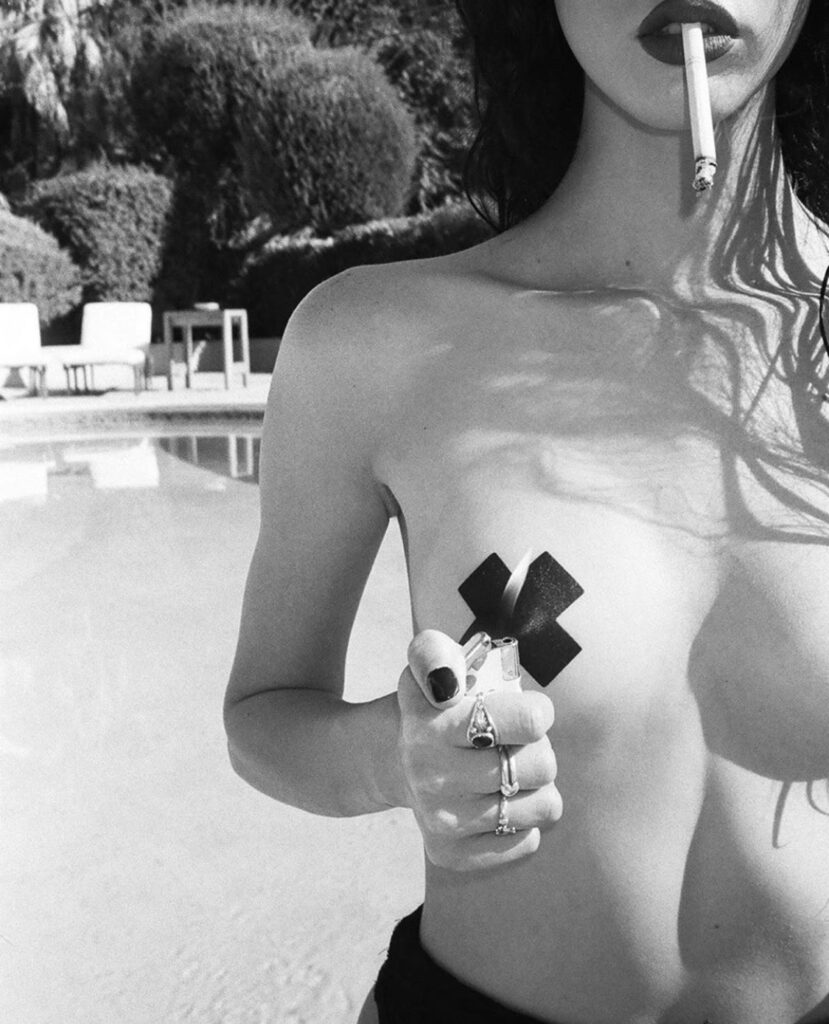 … and follow Sin City Gallery and 12 Inches of Sin deets on Instagram: @sincitygallery