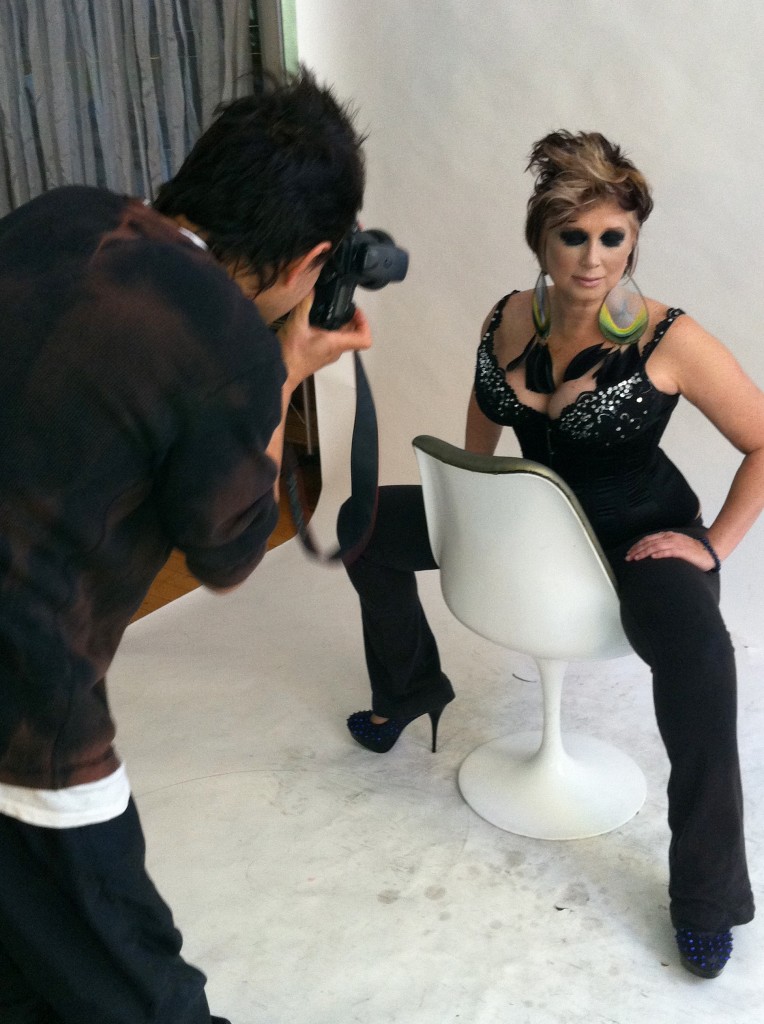 She's vivacious, sexy and worldly.
She's curated exhibits at the Erotic Heritage Museum in town.
She's the owner of Sin City
he artistic landscape of Downtown Las Vegas, but quietly.
And yes, she has seen more than 300 hours of adult films (more on this later).
The intriguing Dr. Laura Henkel, who landed in Vegas in 2008, did so with a bang as she helped conceive the Erotic Heritage Museum where she worked until 2010.
"I was very resistant to Vegas in the beginning," said Henkel. "But now, it's in my blood. I'm not a true native, but I'm definitely a citizen of Vegas and I take that to heart."
It's Henkel's courage, ideas, concepts and knowledge combined that make her one of Vegas' finest and most interesting citizens. She's pushing boundaries for Vegas visitors and locals alike, plus she's inadvertently changing the artistic landscape through her ventures, some of which include Sin City Gallery and ArtCulture PR. > Read More