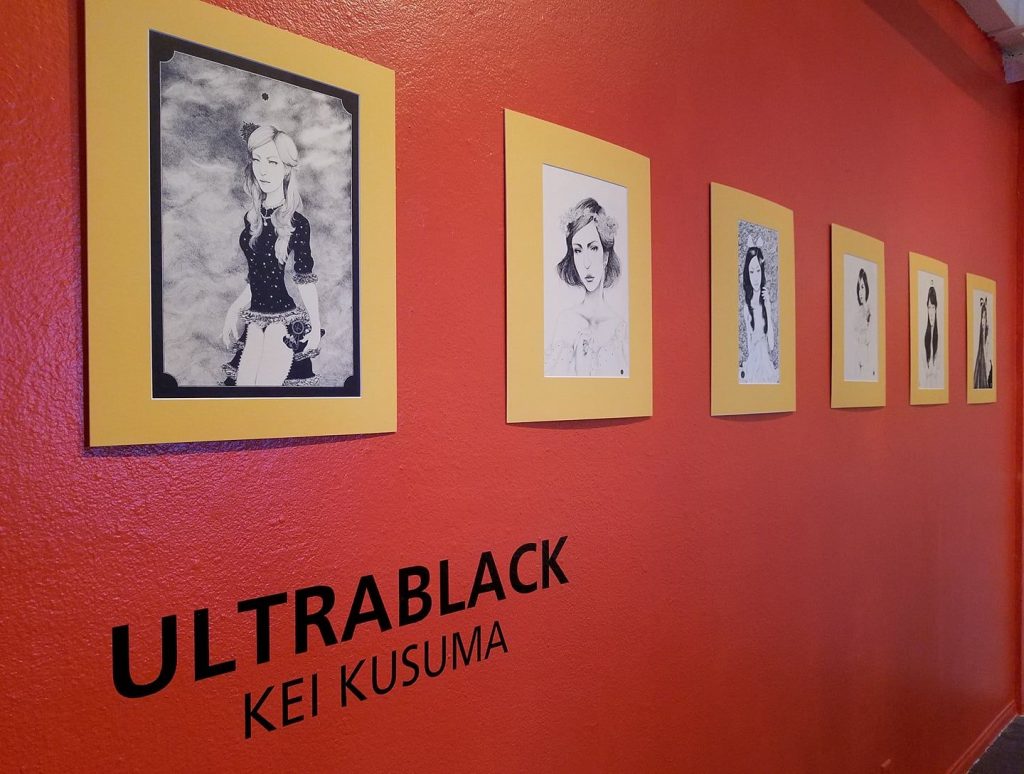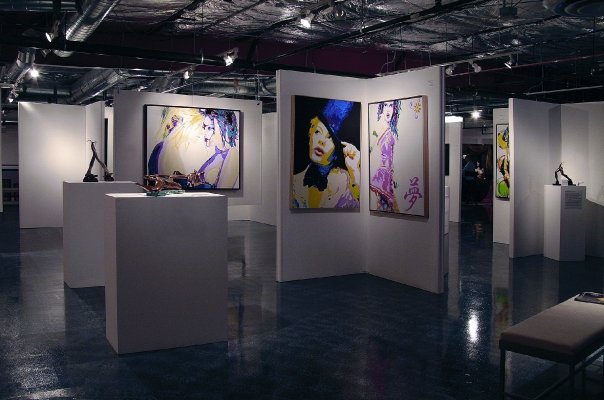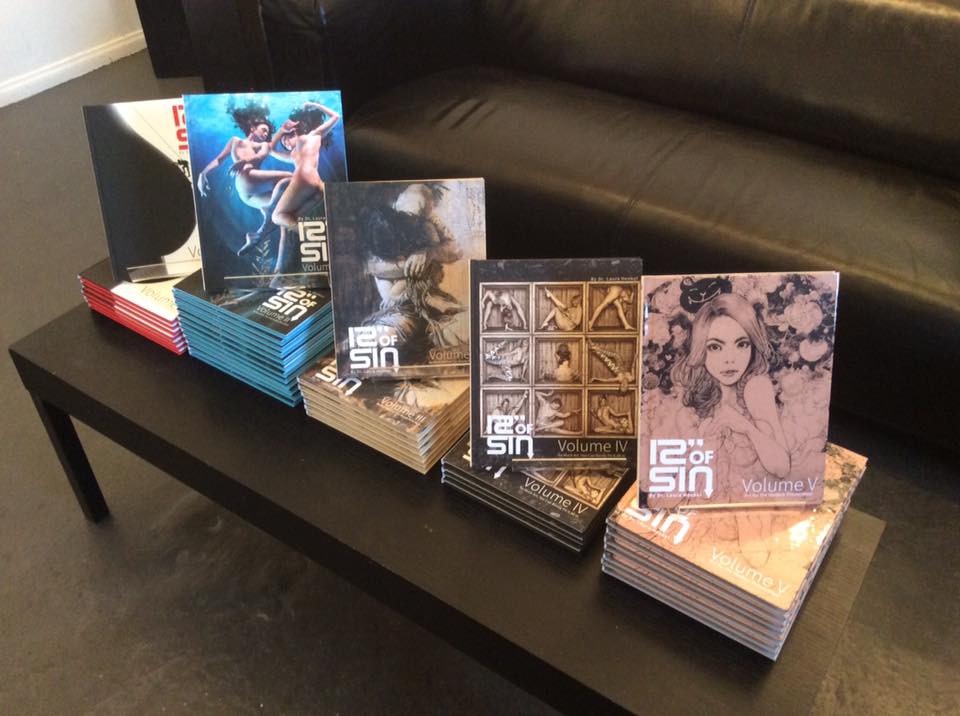 I have the greatest admiration for the following organizations and their dedication to preservation and promotion of sex education through art: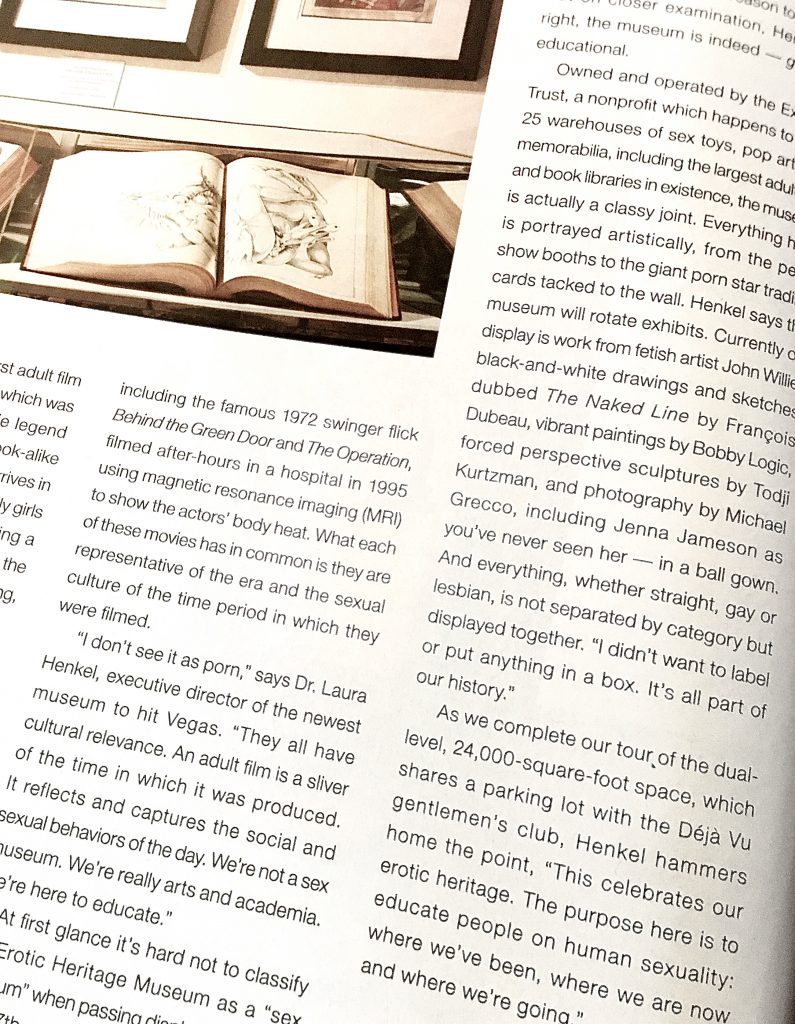 I am and forever will be a student of life. There is simply so much to discover and learn in this diverse and culturally rich world. Although I received my academic degrees many moons ago, I enjoy walking thru new doors into uncharted territories to master, integrate and enhance my ingenuity. This drive has afforded me the opportunity to successfully garner a wide-range of knowledge, expertise and business acumen to lead a variety of creative projects.
Academic History
IASHS: DHS, Ph.D. | Specializing in Erotology + Museum Science
My graduate studies provided me the chance to travel the globe to meet a wide-array of artists, collectors, educators, organizations and stakeholders to create common goals and objectives. My phenomenological dissertation focused on the design, curation, educational outreach, marketing, and stewardship of an art facility from concept to activation.
JFKU: B.A. | Liberal Arts + Transpersonal Psychology
My undergraduate studies furnished me the skills and understanding to effectively foster a holistic approach to facilitate people and projects with respect, humor, grace and efficiency.